Energist ePulse IPL hair reduction and skin revitalisation
With time, your skin ages and looks tired and damaged. The ePulse IPL skin revitalisation treatment may control the active acne and help your skin look fresh. ePulse IPL laser offers a safe, fast, non-surgical treatment solution for a variety of skin conditions for both men and women. This technology utilises light to disable the cells within the hair follicle and stop the hair growing back. ePulse emits a beam of pulsed light onto the skin, the light is absorbed by the melanin in the hair and turns into heat energy. The follicle is heated to a temperature which alters the cells structure and may stop hair regeneration. You can contact us to understand how exactly the process works and how you can benefit from it.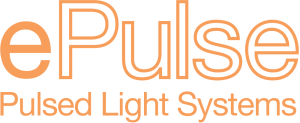 ---
The benefits of IPL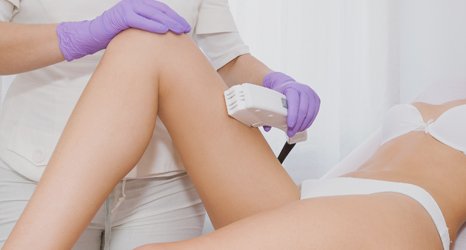 It's a quick and easy way of hair reduction
Safe and non-surgical treatment
Helps reduce and control active acne
Helps in repairing inflamed skin
---
IPL Consultation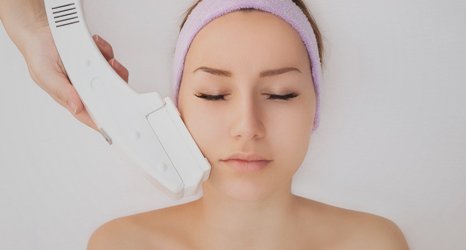 All of our IPL treatments and prices and discussed during consultation and are individual to you and the area being treated. Call us to arrange your free consultation and start your IPL now!